Upcoming Recommended Events
07 February 2023
11 February 2023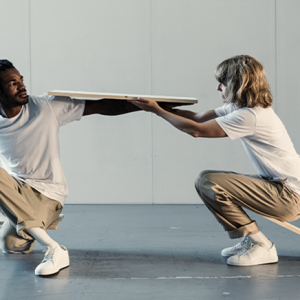 Stockholm Furniture & Light Fair is the world's largest meeting place for Scandinavian design. ...
View Details
06 July 2022
09 July 2022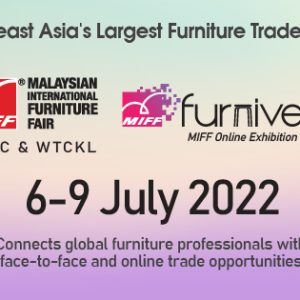 Malaysian International Furniture Fair - the No. 1 furniture fair in Southeast Asia 6-9 July 2022 Being the ...
View Details
13 June 2022
15 June 2022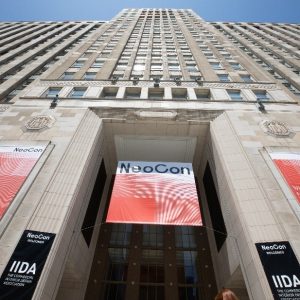 NeoCon has served as the world's leading platform and most important event of the year for the commercial design industry since 1969. A launch pad for innovation—NeoCon offers ideas and introductions that shape the built environment today and into the future. ...
View Details
No event found!
Find the full calendar of events, organized and recommended by FGOI
Events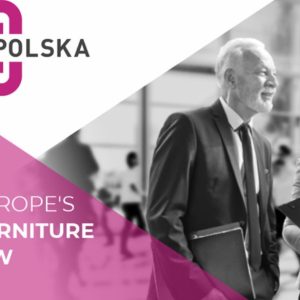 May 9, 2022
10:00 am - 5:00 pm
Głogowska Street 14 60-748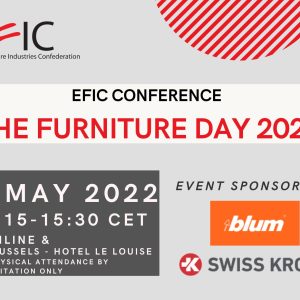 May 19, 2022
10:00 am - 3:30 pm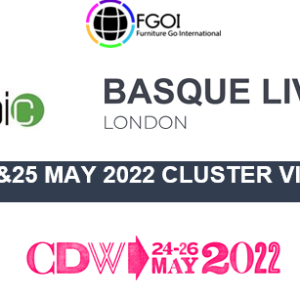 May 24, 2022
9:30 am - 1:00 pm