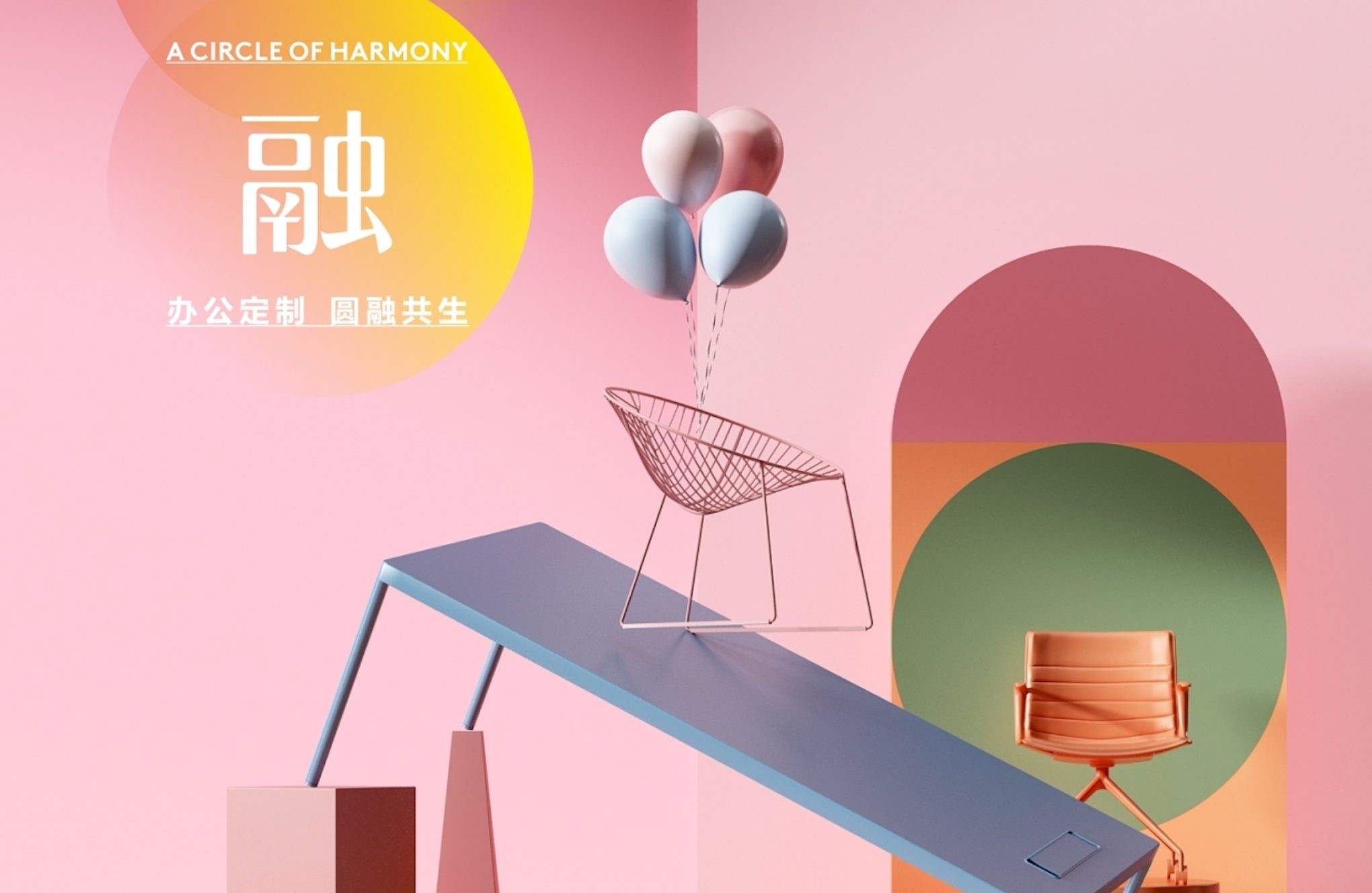 48th China International Furniture Fair Shanghai 2021
48th China International Furniture Fair Shanghai 2021 is an unmissable business platform, design destination and source of inspiration! Don't miss the 48th CIFF Shanghai 2021, the first destination for international furniture and furnishing purchases in China and probably the world's largest furnishing event in the second half of 2021.
MAIN EVENTS
THE EAST DESIGN SHOW
As the super IP of CIFF (Shanghai), the EAST Design Show has been held for six consecutive times, planned by the curator Zhu Xiaojie. The 4-day show is an oriental and interesting design event. The EAST Design Show is positioned as an "incubation platform for young and emerging designers", and will invite the leading home furnishing brands, academy studios, independent design studios and media studios in Asia to jointly explore the value of design.
THE DESIGN DREAM SHOW (DDS)
The Design Dream Show (DDS), under the theme of "New Wave · New Sound Filed", will create eight trendy sectors including Trendy Play Special Exhibition Zone, Creative Market, Modern Fashion Workshop, Materials Academy, High-end Social Platform, Future Life Exploration Zone, D-Talk Forum and Designers' Club!
OFFICE LIFE THEME PAVILION
The 48th CIFF Shanghai 2021 will once again cooperate with the curator, Mr. Xu Zhaoming, to create the Office Life Theme Pavilion under the theme of "Office Customization • Harmony & Symbiosis", which will fully present the new concepts of office environment design at Hall 8.2, integrate the scattered concepts and combine the professional design, space study, lifestyle, product optimization, technology-based office and other excellent concepts into the one-stop services.
Organizers of the fair:
China Foreign Trade Guangzhou Exhibition Co. Ltd.
Shanghai Zhongmao Macalline Economic and Trade Development Co., Ltd.