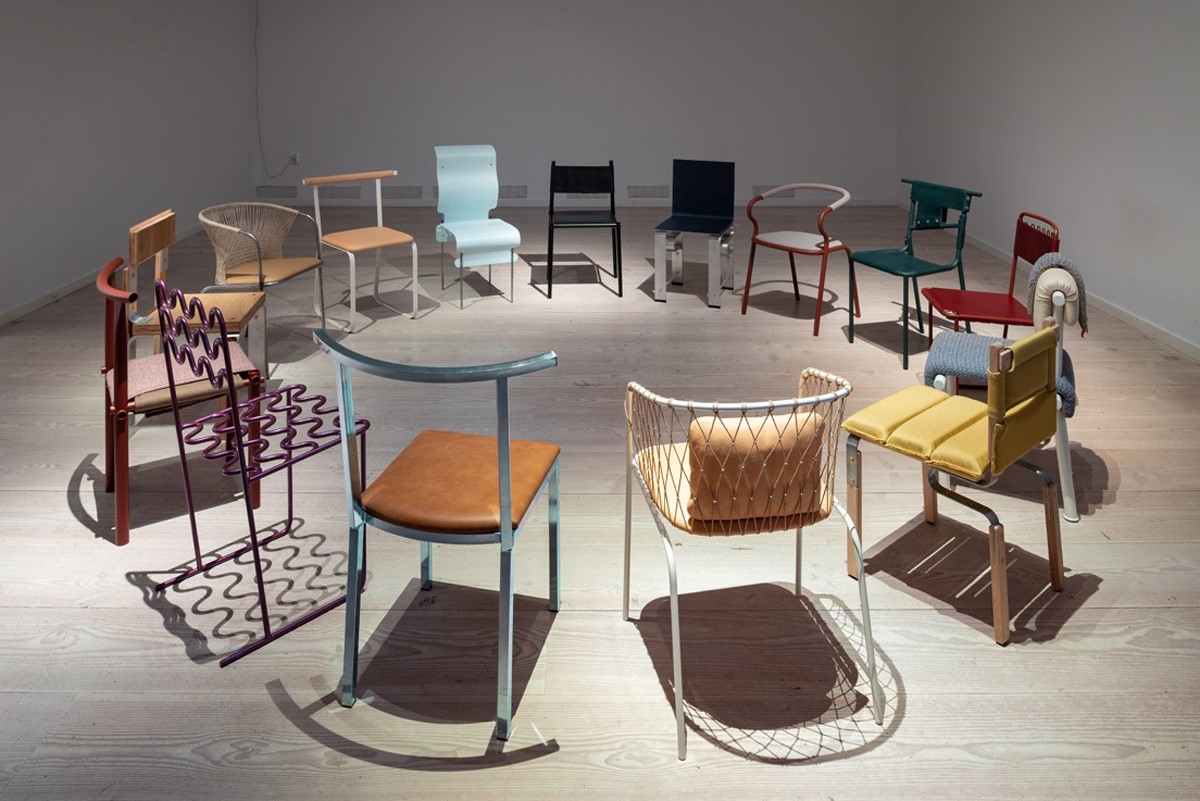 Stockholm Design Week 2022
Stockholm Design Week is a week filled with inspiring events taking place in the city centre of Stockholm, In 2022 it will take place both 7-13 of February during the same week as the design and architecture fair Stockholm Furniture & Light Fair, and 22-28 of August in parallell to the interior design fair Formex.
An event for design enthusiasts from all over the world to celebrate great design, innovations and beautiful things and at the same time discover Stockholm as a great design destination. During Stockholm Design Week visitors will enjoy a well-curated mix of design events to make sure that everyone goes home with plenty of good memories, a bigger professional network and a bunch of inspiration.
Stockholm Design Week was initiated in 2002 by Stockholm Furniture & Light Fair. Summer Design Week was initiated in 2018 and takes place in August. Together with Formex, the leading Nordic interior design arena, Summer Design Week present inspiring events and exhibitions promoting Nordic design.