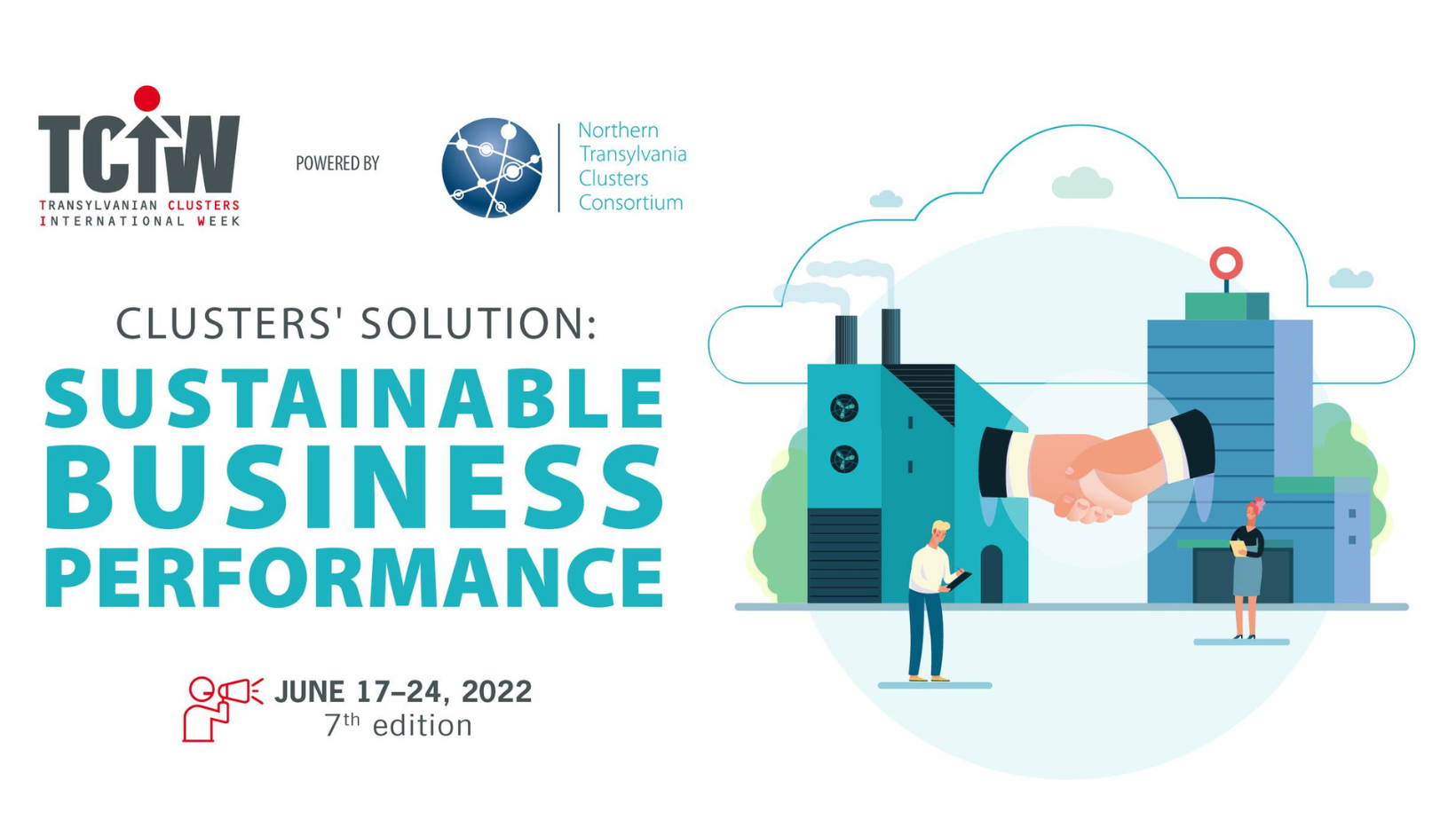 FGOI – Cluster visit in Romania, by Transylvanian Furniture Cluster & ProWood Cluster 20-24th of June, 2022
Representatives of the FGOI consortium will attend on 20-24 June a cluster visit organised by Transylvanian Furniture Cluster and ProWood Cluster, in the context of sharing knowledge about the European furniture market, support networking among European delegations and facilitate the formation of collaborative partnerships between participants.
The visit in Cluj-Napoca is organised in the scope of the Transylvanian Clusters International Week 2022, powered by Northern Transylvania Cluster Consortium – a week-long event that will merge formal meetings with informal networking, innovation camp, roundtables, factory visits, research presentations, hands-on workshops and everything else that makes sense for the growth of SMEs, entrepreneurs, academics and innovators in our clusters ecosystem. Register to the event HERE until 15th of June!
During the visit, the delegation will attend both hybrid and on-site activities, such as knowledge sharing meetings with business representatives from Romania, workshops, as well as visits to the production sites of companies within the partnership. This year, TFC celebrates 10 years of activity with partners and friends!
Check out the agenda!
Register to Transylvanian Clusters International Week 2022 HERE!
For information about the full cluster visit, contact andreea.toma@mobiliertransilvan.ro!